I know I'm going to love a gift of jewelry when the box won't close tight.
It is rare when you find a woman who claims she doesn't like jewelry.  I know of only one such person, and frankly, I don't believe her.  Even if you don't wear jewelry, it's still an excellent investment if you do it right. 
The price of emeralds has skyrocketed in the past few years.  
One client purchased an emerald ring at one of our Del Mar Estate sales several years ago for $15,000.00 and today it is worth $60,000.00.  It is just short of 6 carats and surrounded by oval diamonds. Not a flawless emerald of course, but certainly above average in terms of clarity. A good Kelly green color also supports its increased value. 
When emeralds become available via our Del Mar estate sales, they are always a target for the first few people through the door.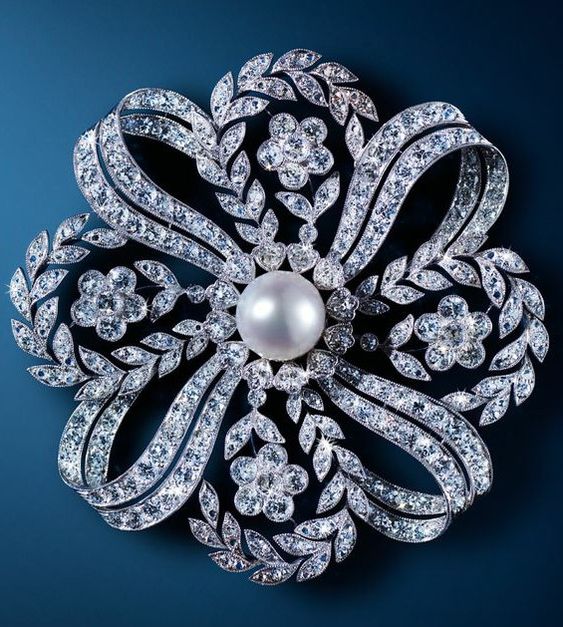 Fine vintage jewelry is often found at our Del Mar estate sales as well.  
Some people prefer modern jewelry over vintage (or retro) jewelry, but when you compare prices, most people will take a second look. In years gone by diamonds were not cut as deep as they are now, instead they were cut wider and more shallow which makes the stones appear to be bigger.  A 20 carat diamond bracelet will look like a 35 carat bracelet so the price is in the buyers favor with vintage fine jewelry.
With all the great shopping in San Diego, it's no surprise that designer jewelry is typically found at our Del Mar estate sales and La Jolla estate sales.
Chanel jewelry is always snatched up immediately, and price is seldom an issue as collectors and fashionistas know Chanel vintage jewelry really has no limit in value. It is whatever the next Chanel collector will pay.  Earrings easily sell for $1000.00 and the bolder the piece the better in many cases.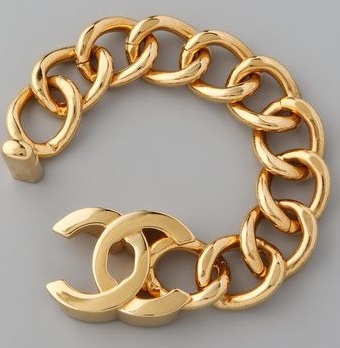 If you are interested in having a Del Mar estate sale, contact us for a free consultation.