Why do people love our San Diego estate sales?
Southern California is a great place to find fine art.
Los Angeles is a great place to find fine art, but so is San Diego.  A little known secret not realized by all.
Almost all our estate sales contain some form of art.  Original art, prints, lithographs, limited editions, sculptures, drawings, photographs and more. 
After being in estate sales for 35 years, you become to realize the patterns and art is no exception.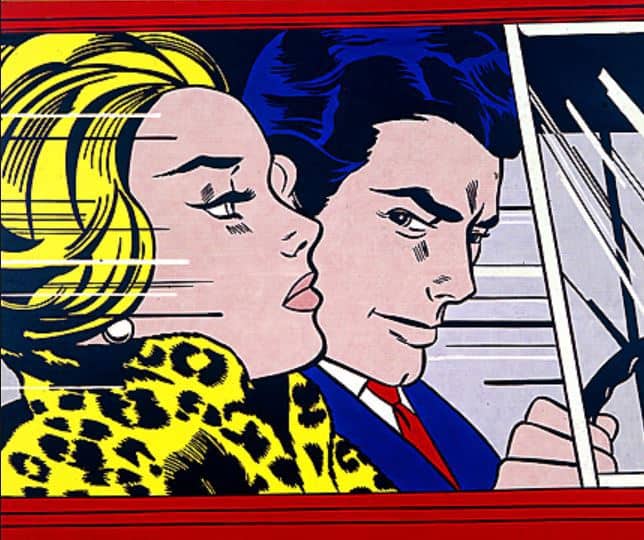 For example, I can almost set my watch that people with modern homes in San Diego county are going to have Andy Warhol represented someplace in the home.  Due to the extreme cost, it is more and more rare to find a very large piece but we do handle the small and medium pieces often. Recently we were able to secure $4500.00 the medium size famous "LOVE" print and we have facilitated the sale of the smaller daisy prints that are so often seen on night stands in Architectural Digest.  Additionally, you can bet that art by Roy Lichtenstein will be found in our clients mid century homes.  One of the most common prints is "In the car" which pops in any modern home.  
Because California is known for 'swimming pools and movie stars', David Hockey art is also found at our San Diego estate sales. We have found them in the primary residence of our clients as well as their vacation homes in Solana Beach and Del Mar. Appropriately, we have seen them displayed in the guest quarters adjacent to the homes swimming pool.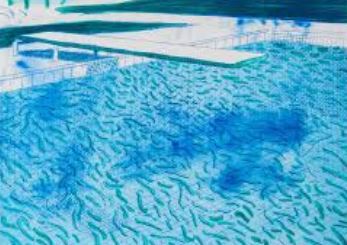 Our most sophisticated clients typically will have invested in Chagall, Picasso, or other masters. Our Newport Beach estate sales as well as our Rancho Santa Fe estate sales would be events where these elegant artworks could be found.
If you are a buyer or seller of fine art in the San Diego area, contact us for a free consultation. We have collectors and investors world wide waiting for opportunities to purchase fine art.