CathyLyn Brooks, CRS, GRI
  CathyLyn Brooks has been a local real estate broker since 1980, earning the advanced credentials of GRI and CRS.  The Certified Residential Specialist designation is awarded to less than 3% of the Realtors in the nation and, like the Graduate Realtor designation, is attained through advanced education & sales volume.
She has also completed the American Bar Association's approved  Paralegal certification. Brooks has been an instructor at the University of California at Irvine in the Paralegal program and taught courses regarding real estate to lay persons in the extension program. She serves clients from the desert to the sea and has experience working with attorneys in the settlement of estates.
The NASD, the NYSE, and the National Futures Organization have appointed her as a public arbitrator. Her degree is in finance and marketing from the University of Southern California. 
CathyLyn is affiliated with United Real Estate Professionals in Orange County California. She can be reached at via email at [email protected] or at her office (714) 465-5443.
                                                                                          BROKER ASSOCIATE        
LICENSE # 00797147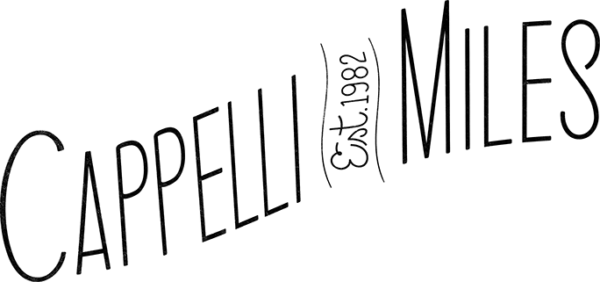 You name it, they've done it. Every kind of campaign in every kind of media.
Need digital advertising, video production, complete overhaul of marketing communications including brand development and identity management? They've got your covered.
From strategy to tactics, its all about having a bold vision and a bias towards action. http://cappellimiles.com/

Since 1996         IPSSA Water Chemistry Certified            Calif License #796305                 Fully Insured-Workman's Compensation 
Pool Heaven's 30 years in the industry make them the "go-to" pool company in Orange County for pool maintenance and repairs. 
Their technicians are required to go through lengthy training, participate in continued education, and attend weekly company meetings.
Chlorine pools, salt water pools, spa's, commercial and residential clients are proudly served.
Free estimates of course.                  www.poolheaven.net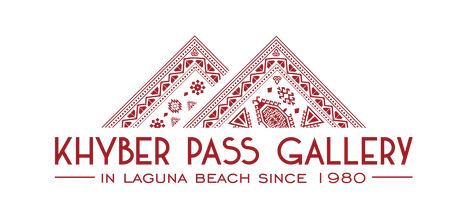 The Khyber Pass Gallery of Southern California currently operates a showroom in Laguna Beach offering an enchanting range of authentic tribal art. It features various woven art including various type of rugs, collectible jewelry, and accessories that includes musical instruments, special ceremonial clothing,  china, collectible stone antiques and coins, beads, historical glasses and bottles, clay works, woven fabrics, art from Western  Asia and the Far East, and more.            
 https://www.khyberpassgallery.com 

Lucy Wojskowicz, a holistic health practitioner with focus on nutrition, exercise, and whole body healing, is a licensed massage therapist in Laguna Beach.
She opened Laguna Canyon Spa in 2004 after leading a successful massage practice in Aliso Viejo. Lucy brings a rejuvenating healing touch to balance the bodies of her clients by using a variety of bodywork therapies.