People in San Diego are so generous.
One of our San Diego estate sale clients told us about a great charity that we just had to share with everyone.  It's called "Giving Tuesday", a global day of giving.
We all know about "Black Friday, "Small Business Saturday" and "Cyber Monday", but what about charity?  That's where "Giving Tuesday" comes in.
The buzz around this event is big. Watch for it everywhere you shop, on-line, and on social media. Perhaps it's due to the recent fires in California that have devastated so many.  Coupled with the fact that the fires come at holiday time, people want to help.
People are driving in from out to state to bring goods and services to those who have lost everything.  A man and his daughter drove their motor home from Utah, full of toys and clothing, and plan to leave the motor coach as so many are now without a place to live.  The stories of generosity are many.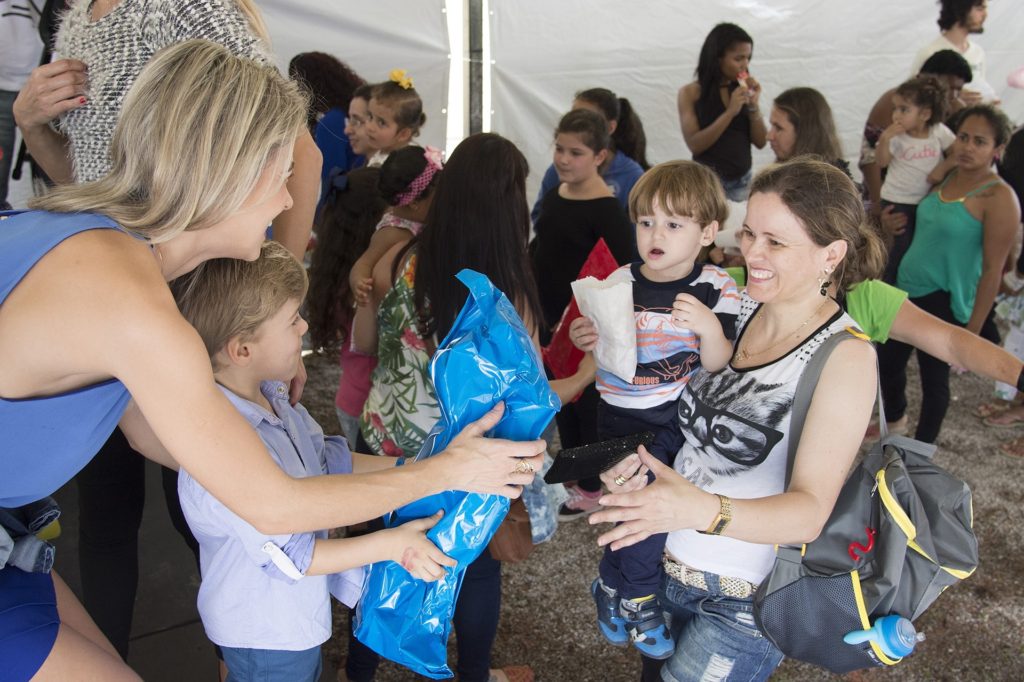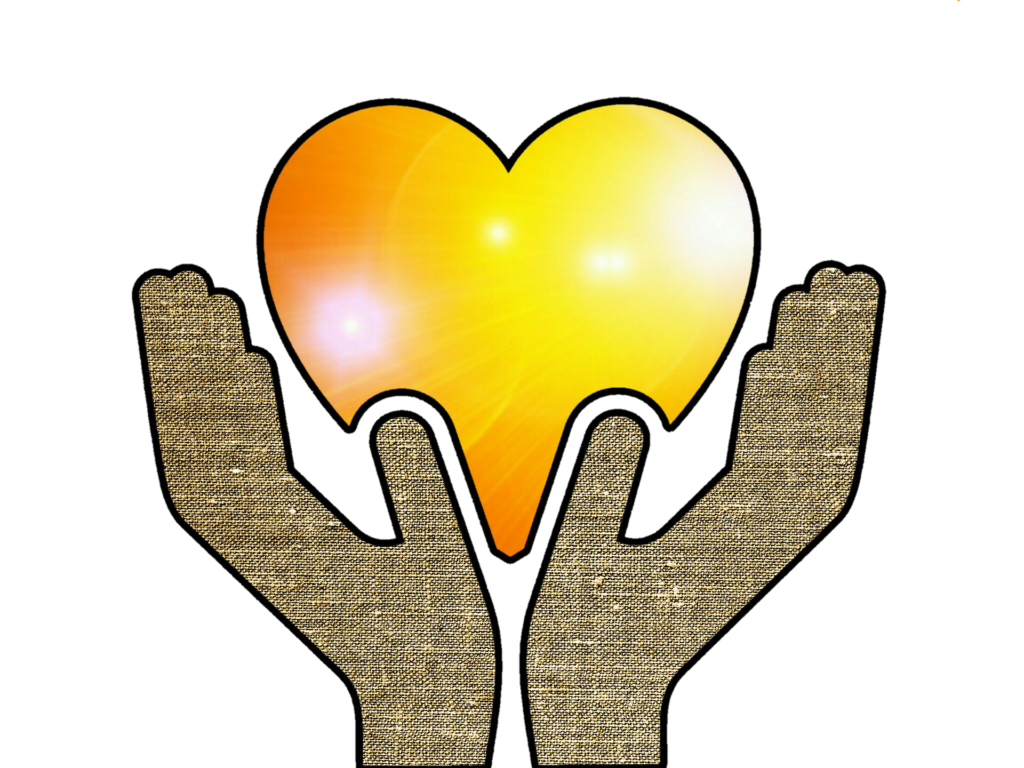 People are now donating via "GivingTuesday," a global day of philanthropic giving in hopes it will take on the name recognition of the retail shopping events of Black Friday, Small Business Saturday and Cyber Monday.
GivingTuesday is November 27, and it's a great opportunity to be chartible when it's so needed.  You can also give in the name of others satisfying some on your holiday shopping list.  
Some charities that have already signed up are The Autism Tree Project and Words Alive. 
The movement started in 2012 in New York and now the people of San Diego want to be a big part of the cause.
In past years, entertainers and athletes have lent their names to the effort and surprised children in their communities with shopping sprees. Last year, St. Jude Children's Hospital hosted a GiveThanks Holiday Pop-Up in New York City on GivingTuesday and it was a great function for all.
In 2017, more than $300 million was raised but it didn't include the volunteer hours, donations of food and clothing, and other acts of kindness.
Henry Timms, founder of GivingTuesday, said in a press release. "As we prepare for November 27, we're energized and encouraged by the community's generosity. The levels of creativity, effort and the quality of the new ideas people have contributed and shared are phenomenal."