People love our San Diego Estate Sales.
Of course they do, what's there not to love?
Our San Diego estate sales typically offer fine jewelry, fine art, fine furnishings, collectibles, collections, china, vehicles, designer goods, and more.
It should not be a surprise that our San Diego estate sales have become such popular events.  San Diego is a great place to live and work and face it, living along the coast represents some of the worlds best real estate.  Its no wonder athletes, celebrities, politicians, and high profile people chose us to assist them in matter of their estates and business liquidations in southern California.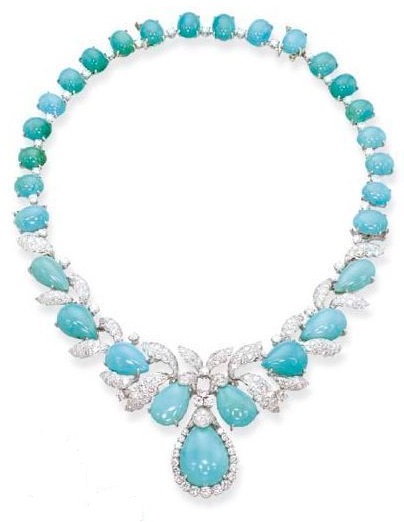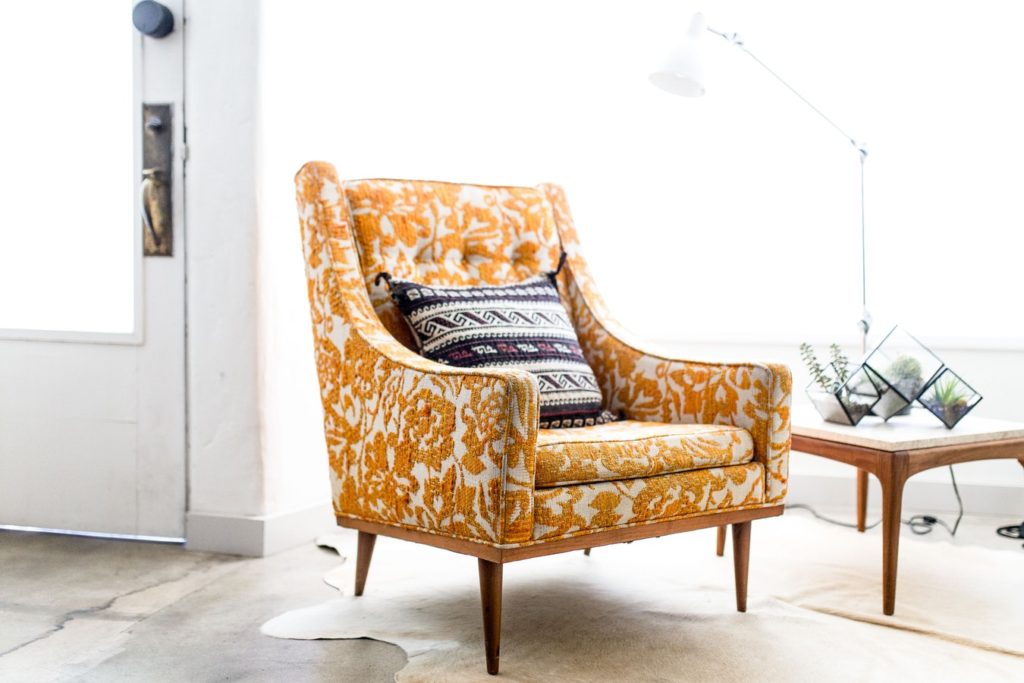 People love to search and buy vintage furniture at our San 
Diego estate sales.  Much of the furniture made in years gone by is higher quality than common furniture made today. Typically  all that is usually needed to repurpose vintage furniture is reupholstery and maybe a little refinishing and you have a great piece of furniture at a fraction of the cost of new. 
Vintage jewelry and classic cars can also found at our San Diego estate sales.  Classic Mustangs, Thunderbirds, Chevy's, are part of our resume, as well as newer cars such as Tesla's, Mercedes, and alike.   All types of gold jewelry, whether new or vintage is usually part of our estate sales as well.
We buy, sell, auction, and consign for our San Diego clients.
If you are a buyer or seller of antiques, vintage items, classic cars, fine jewelry, or art, call us for a consultation.
If you are unsure about the value of a collection or collectible, let us assist you with a proper and professional valuation.  All our work is, of course, guaranteed to be free of conflict of interest so you can depend on us to get you the best return for all your items.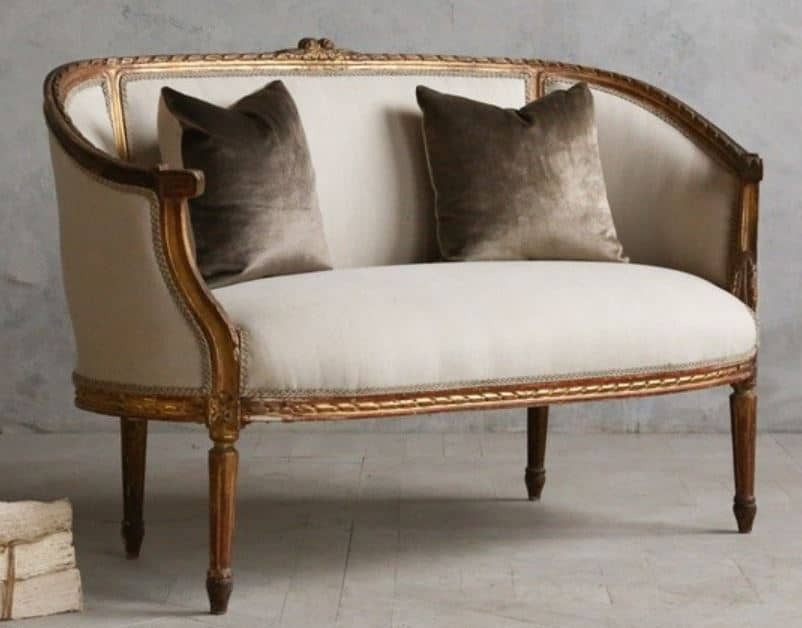 New and vintage furnishings